---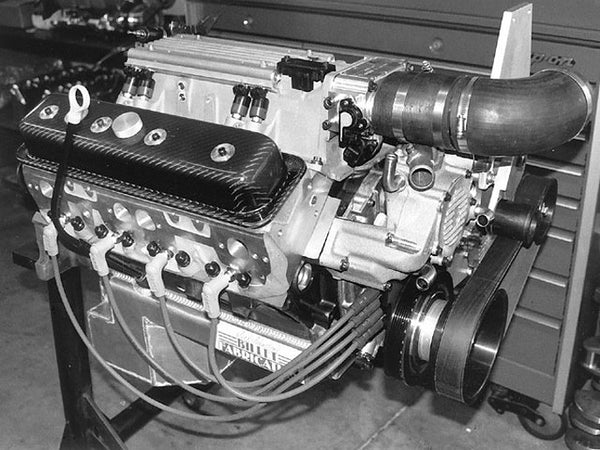 Sale
| | | | |
| --- | --- | --- | --- |
| DESCRIPTION |   BOOST |   HP GAIN |   INTERCOOLER |
|   Serpentine Intercooled Race Kit with D-1SC (12 rib) |   specify |   specify |   twin highflow |
Twin Highflow Intercooler System
Intercooled supercharging is absolutely the most sophisticated, reliable and cost-effective method for substantially increasing the horsepower and overall performance of your LT1 Camaro or Firebird. ProCharger's available Twin Highflow Intercooler System provides the coolest charge air temperatures in the industry for outstanding performance and engine longevity. The two intercoolers mount behind the stock front bumper cover and then feed the cooled charge air into a single air plenum before it enters the engine. This Twin Highflow System is very similar to the one used on ProCharged C5 Corvettes.
Modified LT1's
Running 12 to 20 psi of intercooled boost from a D-1SC supercharger, modified LT1 F-bodies are capable of supporting horsepower gains of 75-100%!
ProCharger 1993-1997 Camaro/Firebird (LT1) Race Kits
Serpentine Intercooled Race Kit (12 rib)
ProCharger 1993-1997 Camaro/Firebird (LT1) Choices & Upgrades
Polished supercharger and intake tract
ProCharger F-1, F-1A supercharger upgrade
Helical Gear set for Noise Reduction (P-1SC & D-1SC only)
Mass Airflow Massager (required for 1996-97 only)
Twin Highflow Intercooler Upgrade
Omit FMU
Omit In-Line Fuel Pump
For upgrade pricing, please give us a call at (209) 607-6111, M-F, 9:00a to 5:30p, PST.